Headmaster's Welcome
The original school opened at Camp Hill, close to the city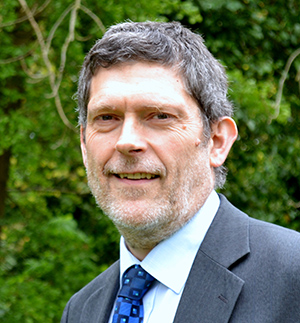 centre, in 1883 and moved to Kings Heath in 1956 because the original site was proving too small for a growing school. Camp Hill is a small and friendly community – where expectations and standards are high, and where a well-rounded education helps to prepare boys for the challenges and opportunities of adult life. Camp Hill Boys shares a beautiful campus with our sister school and can genuinely claim to be one of the highest achieving and best equipped schools in the country.
We are a relatively small community of about 950 boys, who get on well together. The boys are inspired by their excellent, well qualified teachers and are supported by parents, Governors and Old Boys. As a result, every year, Camp Hill Boys features prominently in national league tables for examination results and value added statistics which measure the attainment and progress of the boys. However, for most of the boys, most of the time, priorities usually lie elsewhere – in sport, music, drama, chess and the breathtaking range of activities and opportunities available at Camp Hill.
These views of the school were supported by Ofsted reports in 2000, 2006 and 2009 which judged the school to be "outstanding". More importantly, the Inspectors found that Camp Hill was committed to go on improving, stating it has a "relentless pursuit of excellence in all aspects of the school's work".
Hopefully, our website will give you a flavour of our school. Education for able boys should be about challenge and enjoyment. They should feel supported and cared for as they grow up in a community which expects and delivers the highest standards.
This is what Camp Hill Boys is all about – come and join us…
M J Garrod MA